Yesterday I went in for my US at 18 weeks 6 days...

Looks ready to turn a flip! (and looks uncomfortable to me;) haha
And Now what you've been waiting for...
Its Another Princess:D We are Thrilled & Excited of course! Only thing is she has no name as of now because me and dh both dislike most girl names:( We don't know what we're looking for in a name so feel free to suggest any Names you like or may think of later on.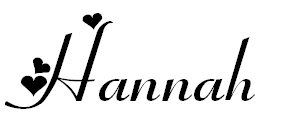 Note: I will have another post coming up about my appt yesterday hopefully sometime today. I didn't won't to dampin all my Happyness of this post. PLEASE DON'T WORRY... but feel free to Pray for me, my husband Randy, and baby Girl #2. Thank you! And Much Love to you ALL!